Inspiring our students, one by one
The Afghan Student Union was formed by a group of students to provide support to people in our community for pathways into education.
Access to our team members who study a diverse range of courses and have experience in a variety of educational pathways.
Receive information about top universities in the UK, courses, and apprenticeships based off our own studies and experiences.
Instil ambitions and goals into members of our community to achieve extraordinary results and advancements in their chosen pathways.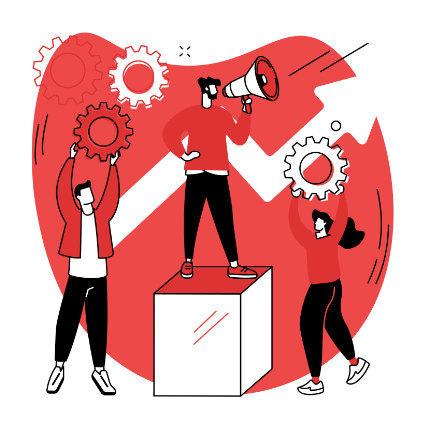 Educating to foster success, for all
Our team consists of students who study a diverse range of subjects and are entering different career pathways
Through our tuition programmes we hope to help support you on your academic journey. Visit our tuition site to find out more.
1-to-1 sessions and group workshops to further support you through your chosen pathway on Discord, for free.
Conferences and events to help expand your network and reach within the community.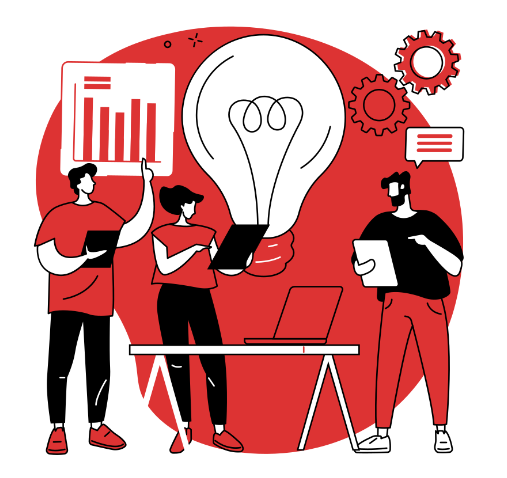 Leading the next generation
We aim to be role models for future generations of Afghan students who want to enter higher education and provide them with as many opportunities and pathways as possible.
Providing resources and opportunities to enhance your application into your chosen pathway.
Referrals to external associations and companies who can provide further support with your subjects.
Powering academic output through our Think Tank project. Contributing to discourse and forging solutions.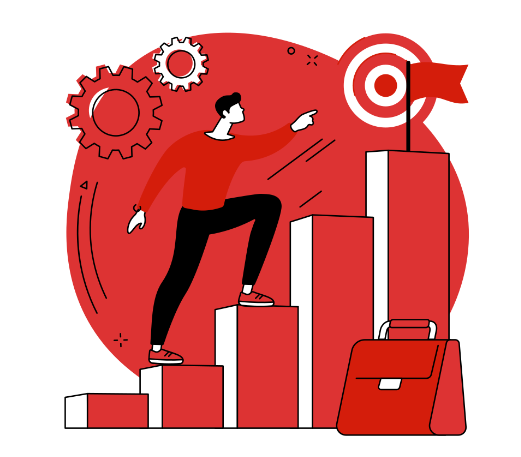 The AfSU Pathway
By joining AfSU with the purpose of seeking advice and support throughout your academic life, you will be provided with a plan that is catered towards your needs. The plan will start from the stage of your educational pathway that you are currently in, and below we describe potential opportunities which you can be involved in.
Secondary School

Students in this stage will be exposed to a range of career choices to get them prepared for their future prospects and routes they can take to achieve this, while receiving support with their GCSEs:

• Access to GCSE Tutoring
• Support with picking A-Levels and/or BTECs
• Exposure and Advice with Prospecting Careers
• Work Experience Opportunities and Career Workshops

Sixth Form and College

A focus on entry to higher education (University or Apprenticeships); students will receive more career-focused support built around their chosen subjects, while building the framework for their UCAS applications:

• Access to A-Level/BTEC Tutoring
• CV Assistance (Foundations and Skills)
• UCAS Application Support (University Choices, Personal Statement)
• Work Experience and Career-Specific Advice
• Admissions Test Preparation (BMAT, UCAT, LNAT and more)

University

Entering the next stage towards your career prospects, students will receive educational and pastoral support to make the most out of their time at university:

• Networking Opportunities through Events
• Careers Advice and Support
• Supercurricular Opportunities (e.g. Model United Nations)
• Spring and Summer Internships
• Further Education Prospects (e.g. Masters, Conversion Courses)
Frequently Asked Questions
We're here to support you as much as possible. Below is a list of general queries we get asked.