Inspiring our students, one by one
We are a group of afghans who want to provide support to people in our community for pathways into education
Access to our Team Members who study a diverse range of courses and have experience in a variety of educational pathways
Receive information about the Top Universities in the UK, Courses, and Apprenticeships based off our own studies and experiences
Instill ambitions and goals into members of our community to achieve extraordinary results and advancements in their pathway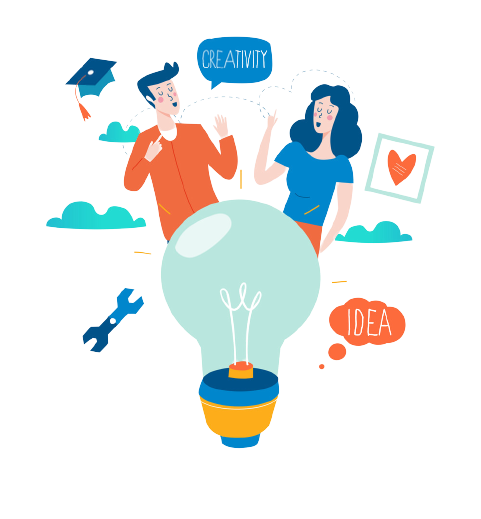 Educating to foster success, for all
Our team consists of students who study a diverse range of subjects and are entering different career pathways
Pairing up with a Mentor who is a subject specialist in your desired pathway
1-to-1 Sessions and Group Workshops to further support you through your chosen pathway
Conferences and events to help expand your network and reach within the community
Leading the next generation
We aim to be role models for the future generation of afghans who want to enter further education and provide them with as many opportunities and pathways as possible
Providing resources and opportunities to enhance your application into your chosen pathway
Referrals to external associations and companies who can provide further support with your subjects
Hosting events and conferences to help students gain deeper insights into the subject they study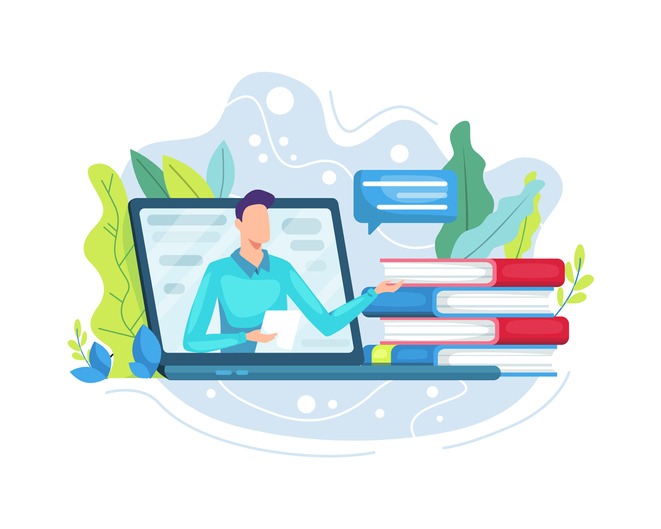 Our Teams
We are split into teams who are specialised to help you in your specific subject area or location of study
Social Sciences

Focused on the science devoted to the study of societies and relationships, our team is equipped with passionate members from the social sciences:

Accounting and Finance
Economics
Geography
Politics
Psychology
Sociology

Natural Sciences

Focused on the branch of science that deals with the study of the physical world, we have eager scientists who will help you through your journey into their field of study:


Biology
Chemistry
Physics
Earth and Space Sciences

Formal Sciences

Focused on the branch of science studying formal language disciplines concerned with formal systems, our team is filled with talented members who are experts in their field of logic and mathematics:

Computer Science
Mathematics

Applied Sciences

Focused on the use of scientific methods and knowledge obtained from conclusions, our team includes a broad range of the most popular subject disciplines in our society who are passionate about their field of study:

Architechture
Business
Engineering and Technology
Law
Medicine and Healthcare
Frequently Asked Questions
We're here to support you as much as possible. Below is a list of general queries we get asked.
1. Is this service free?
The services we provide are free of charge!
2. How do I join?
We currently operate using Discord, a new piece of software which allows for us to communicate with everyone easily. We are trialling this software however, and if you feel you need help using it then please reach out to our team on [email protected]
3. What do we do?
We aim to support students with their UCAS Applications and future careers plans. We've provided a comprehensive list of services we provide in earlier segments of this website too.
4. I'd like to join your team, how would I do this?
We welcome applications to join our team and assist in running our union. We hold many positions that require different skill sets, so if you are interested in joining and receiving cool benefits then email us on [email protected] and get in touch!
5. How do I use Discord?
We are currently trialling Discord as the main platform for our software. For further help and advice in using Discord, we recommend you contact us directly on [email protected]