SOAS, University of London
As our home, SOAS has remained at the heart of AfSU's operations since its inception.
SOAS serves as our home base, we have hosted various events alongside our partners at the SOAS Afghanistan Society, whose members and institution have supported AfSU since the beginning. You can find out more about the work the SOAS Afghanistan Society do by visiting their Instagram, which can be found here.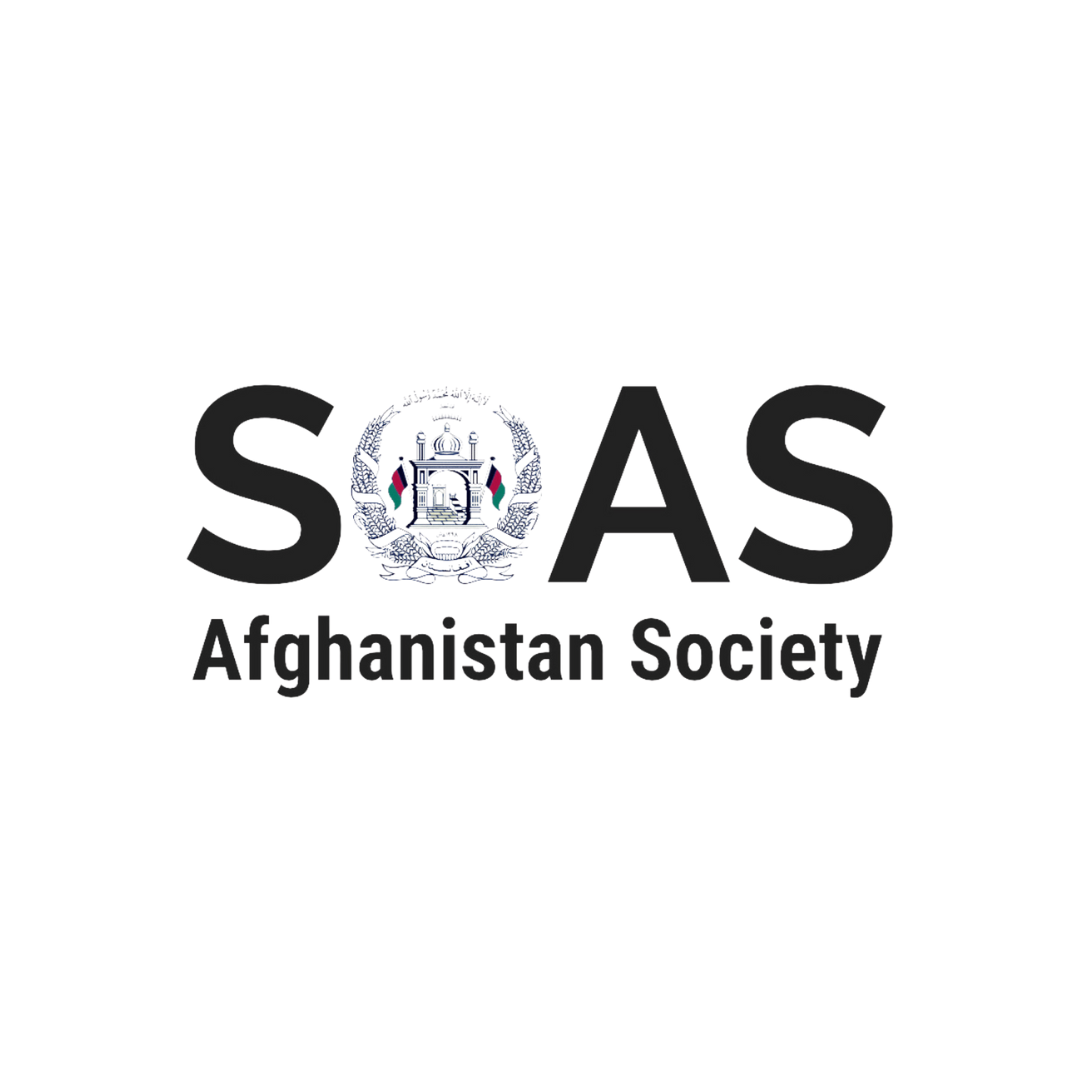 King's College London
We're proud to be official partners, and serve as the home, for the King's Afghanistan Think Tank.
The KCL Afghanistan Think Tank serves as an intellectual space for students at university-level to build diaspora capabilities and generate academic discussion on the topic. By aligning with AfSU's mission on supporting our diaspora, the ATT serves our community. Find out more here.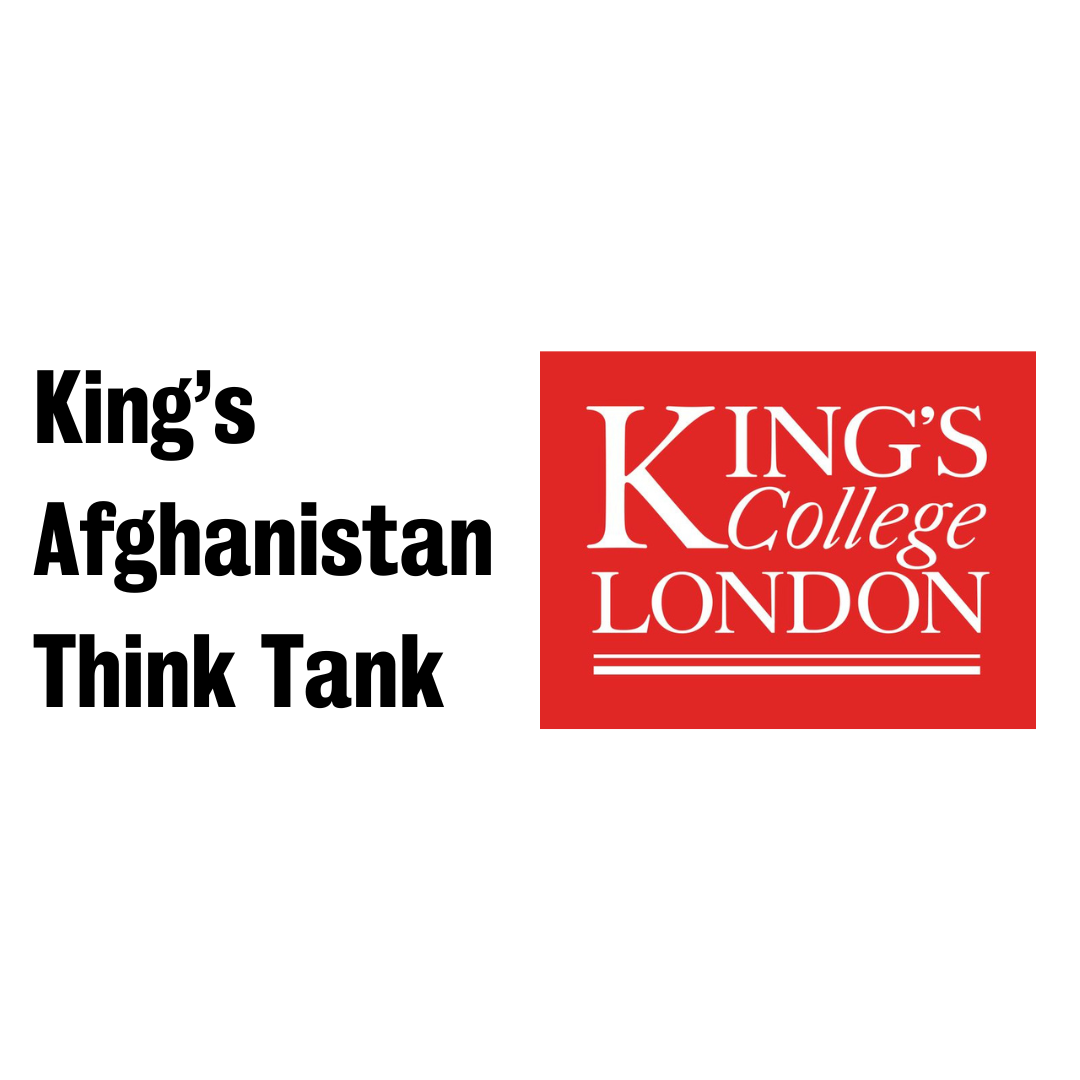 University College London
UCL has been a proud member of the AfSU Umbrella for nearly two years, and has been pivotal in supporting and advising on AfSU Operations.
Our partners at the UCL Afghanistan Society have worked alongside AfSU and partner institutions in helping us achieve our operational successes. You can find out more about the UCL Afghanistan Society by visiting their Instagram page, which can be found here.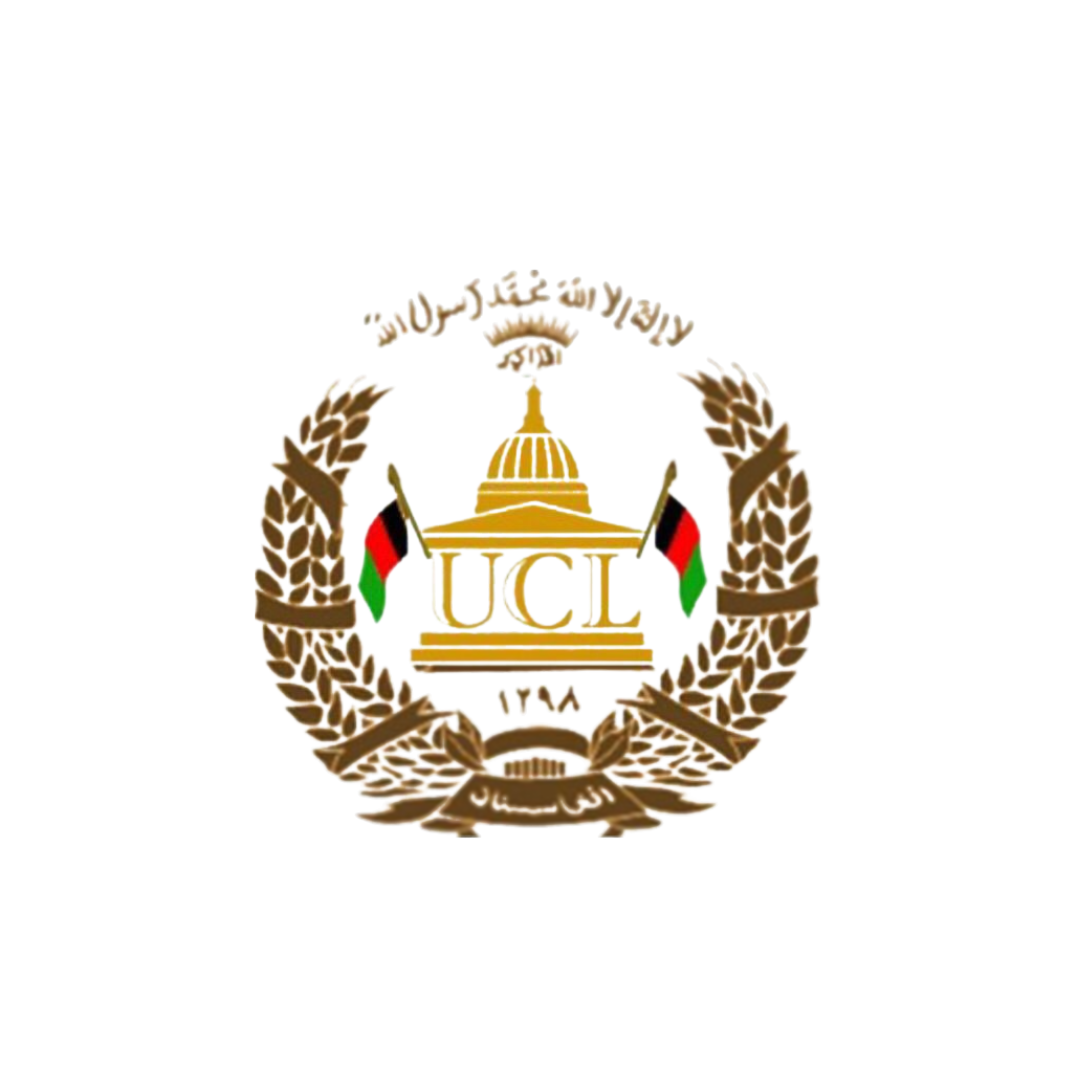 Young Barnet Foundation
The Young Barnet Foundation is a proud partner of AfSU and serves as our local borough partner.
The Young Barnet Foundation serves as a platform for the youth of the London Borough of Barnet to come together and support the community. The YBF supports our work by helping us liaise with local community stakeholders. You can find out more about the YBF and their work in Barnet by visiting their website.