The AfSU Tuition Centre
Open to GCSE and A-level students from all backgrounds
Operating out of London, the AfSU Tuition Centre redefines the scope of widening participation and introduces innovative solutions to allowing students from under-represented backgrounds to access extra support and mentoring from AfSU Subject Tutors in a group tuition setting. Gain access to support at GCSE and A-Level and receive mentoring from subject tutors currently attending top UK universities.

The AfSU Tuition Centre runs weekly at Hendon School and is open to students from all ethnic backgrounds, including non-Afghan students. Book your tuition slot by visiting here for further information. We also offer primary-level tuition, which can be found by clicking here.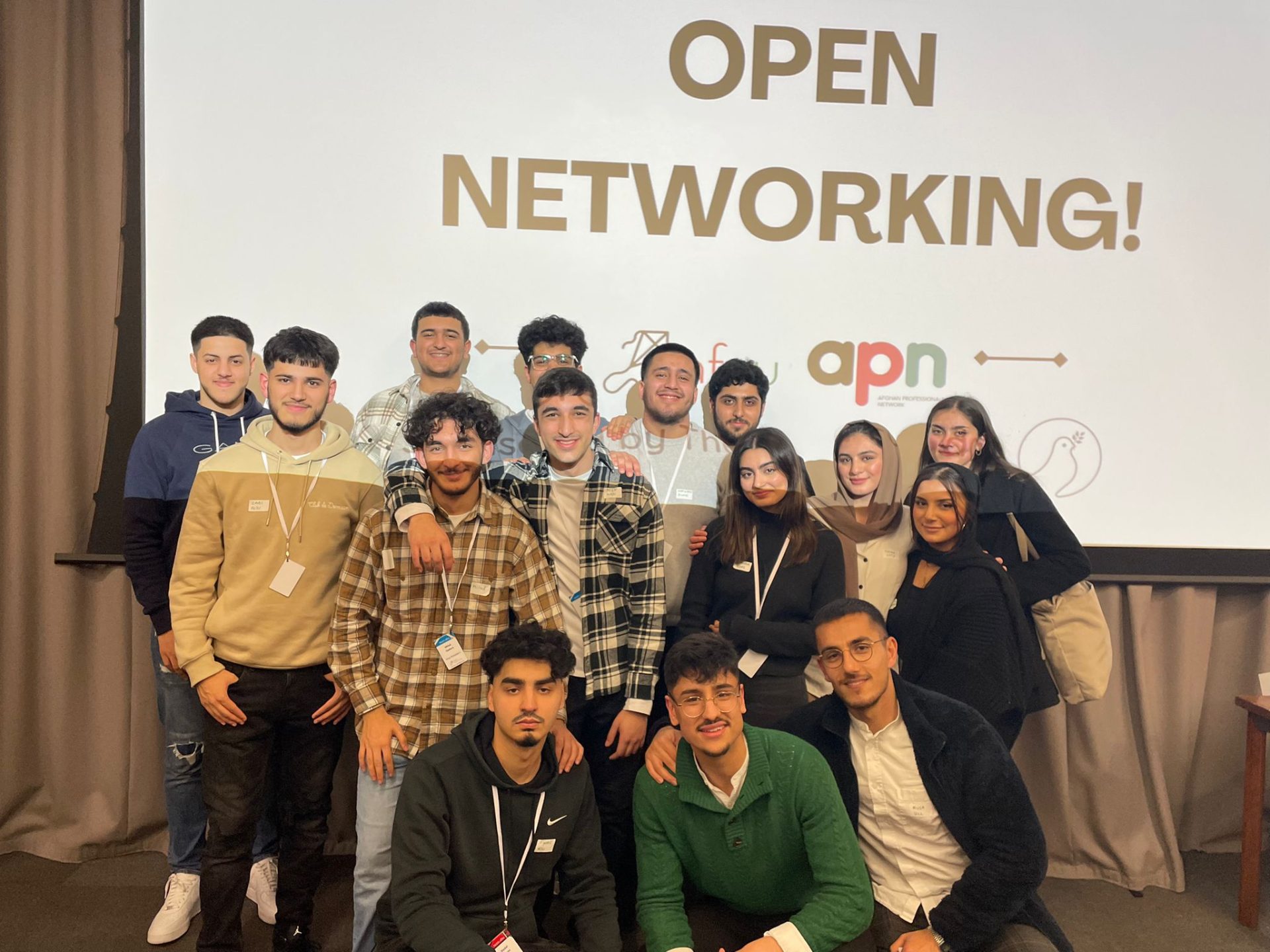 Join Team AfSU and help develop the Afghan diaspora in the United Kingdom
Subject Tutors
We have a strong team of subject tutors who are confident in the subjects they teach and can provide assistance and guidance where needed.
Universities
We have students from studying at a wide range of universities across the United Kingdom allowing you to get the tailored support you need.