Challenging theories, reimagining concepts
By providing our scholars with a platform to discuss, AfSU is championing the way forward in creating a reimagined Afghanistan.
Utilising AfSU networks, connections and resources to provide scholars with academic integrity and legitimacy.
Providing scholars with access to resources and material to help support them with their works.
Access to e-Library resources and scholarly literature through AfSU's resources.
Acknowledging the past, creating solutions for the future
With open discourse and encouraged deliberation on topics, AfSU provides you with creative freedom in helping design both normative and empirical based solutions.
Hosting academic events and workshops which aim to further academic discourse.
Promoting topic-specific events and ideas and encouraging deliberation in these areas.
Arriving at viable, long-term solutions to help solve issues faced. Commenting, discussing and giving constructive feedback to solutions proposed.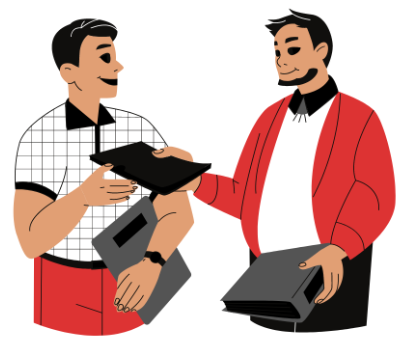 Producing meaningful, reliable outputs
After giving our scholars both platforms to debate and methods to arrive at solutions, AfSU aims to release publications to further the academic literature.
Generating a strong academic literature on methods of statecraft within Afghanistan and its diaspora.
Publishing reports, essays and short works via the AfSU platform – funded and worked on by the AfSU team and its scholars.
Championing academic quality of the most rigorous kind, forging lifelong solutions.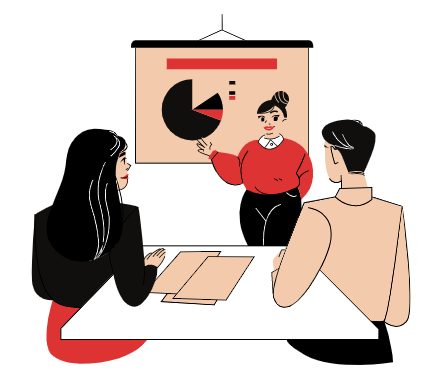 The AfSU Publication Process
We have a panel of individuals who will come together to review and approve publications. Anyone can open, review, comment on and engage with the publications we release, as this helps contribute to the wider discourse. We encourage opinions, creative thinking and complex problem solving.
Support, at every step of the way

AfSU will provide you with a platform to introduce your ideas, we can support you with access to resources and help you by introducing you to like-minded people who can help develop the ideas you have.

Engagement, with peers and with the literature

You will be given the opportunity to engage with the literature through access to online resources but will also be supported by attending events where our scholars come together to debate and find solutions to topics our events are based on.

Publications, forming solutions in a viable way

Formulate your viewpoint by contributing to the literature, suggest the changes you would make and ultimately help produce feasible solutions to complex issues. Have your work featured by AfSU on our platform, and to hundreds of academics.
Frequently Asked Questions
Find answers to our frequently asked questions below. You can visit our contact us page to reach out if you have any questions, otherwise do check back in on our Publications tab to find out about our latest releases.
Contact Us
Who can submit their works to AfSU?
Anyone can submit their work to AfSU for publication. We review all essays in line with the requirements published on our website, and we'll publish essays via our own press as an individual article.
Are your services free?
AfSU will fund the publishing of your work, and as such the services we provide are free.
Can anyone attend your events?
Yes! Anyone with an interest in our events and platforms for discourse can attend. We recommend following us on our social media platforms @afgstudentunion to stay up to date with our events and progress.
How do the publications work?
You can submit a publication at any time, and you should do so when you feel its ready. Our scholars will review your work, and if we approve it, will be published via the AfSU platform. You will be credited for your work, and your contribution will help continue academic discourse on the topic of Afghanistan.
Do I have to become an AfSU Scholar to submit my work?
No. There is no requirement for you to be an AfSU Scholar to submit your work, however if you are interested in joining Team AfSU as a Scholar then please visit our apply portal.
How do I ask a question or get in touch?
Questions?
Feel free to reach out to us. We have a friendly and helpful team that will be able to direct your query to the relevant team.
Contact Us
Join AfSU
Are you interested in joining Team AfSU as a scholar? Click on the link below to find out more about the application process.
Join AfSU